Helloooooo Friday! I love a weekend and I love 5 on Friday, so we are in a good place. Thanks to
Natasha
and the other lovely ladies for hosting.
I am also linking up with
Blonde Ambition
for a few confessions. I love this blog and am excited to be joining the link up this week :)
1. As you read this... I am in an interview.
And I confess that I am so nervous! I have 3 interviews today for summer internships. Wish me LUCK!! I am hoping to have my internship settled by the end of the month and really excited about some of the people I am seeing today.
2. I confess... That I am as pale as they come. Like the color of printer paper.
I am heading to NOLA for mardi gras next week and I am so excited. I've never been to mardi gras, but I love New Orleans, so this is going to be so much fun.
I'm trying to decide between getting a spray tan or working the Jergens. Thoughts?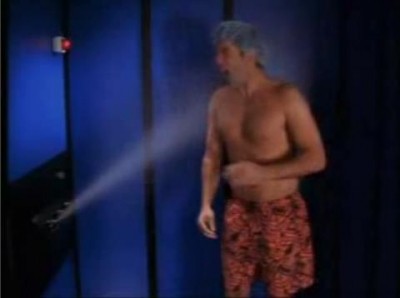 I need a little color before I go, and heaven knows I don't get near a real one. Besides, I usually have sad running tan lines (shorts and a sports bra, anyone?), so a fake tan helps even it out a bit. I just don't want it to go badly.
3. I confess that I have a nail polish addiction.
I love Essie polishes and colors, but I don't find that they last the best. I was picking a new light pink/neutral at Target the other day and got a L'Oreal polish. These seem to last the longest for me. Have you tried them? I have several and they haven't let me down yet. And it is $4.99 a bottle.
I do top my color with the Sally Hanson Diamond Flash top coat. It dries in like 2 seconds and it so shiny. It is a must!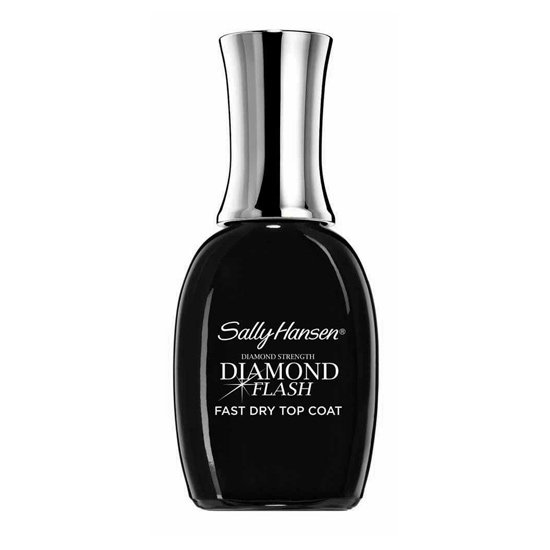 4. I confess... that I have some strict standards for professional dress.
We have had several formal events at the law school this week, and I have some friendly advice to pass along.
You can be beautiful, your dress can be beautiful, but if it doesn't fit, it is not beautiful. I've seem way too much these last few days.
5. I confess... that my weekend is empty!
After a day of interviews, I am meeting a friend for drinks (it is me: this should be 1/2 a drink). AR and I have NO plans for the weekend, which I love. Do you get excited over that? I do. I've already come up with a top of things to do: new bread recipe, new coffee shop to visit, curtains to hang,... looks like we have something to do ;)
Enjoy your weekend!
Hannah