I'm smiling while I sit here and think about this weekend. Such a fun, busy weekend. I love summer weekends that involve wearing shorts, getting some sun, and enjoying the outdoors.
On Friday night, AR and I went out with 2 other couples to celebrate my friend's birthday. It was the first time we had seen each other since finals and we kept saying "you look so happy!" "you are glowing". Sleep and relief can do a lot for one's personal appearance ;)
I ordered a glass of wine and an awesome turkey burger with steamed broccoli at
Ormsby's
. This place is a fun spot in Atlanta that is filled with games. You can play board games, bocce ball, pool, shuffle board - all sorts of things. It is a fun atmosphere and the food is surprisingly good. For dessert, we split a friend pb & j.
On Saturday morning, AR and I decided to walk to brunch before going to the gym.
I wore my gps watch and clocked over a mile just getting to the cafe - we worked for breakfast.
I had a Soysage and egg sandwich with coffee before walking to the gym for an hour.
After that, we hit the outlet malls for some shopping and more walking.
I got an Ann Taylor suit for $35!!!
It needs to be taken in a bit, but so worth it! I also snagged some tops at J.Crew, including
this one
that I wanted all last summer. AR racked up at the Brooks Brothers sale as well.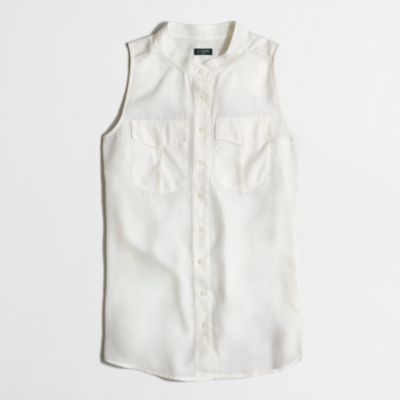 Sunday started with a 5 mile run, brunch, and a huge batch of chocolate-peanut butter cookies. W
e went with a friend from AR's office to the Cubs v. Braves game and sat 2 rows behind the dug out!!!
I nearly died.
The sun was so bright, and I ended up begging a woman in the bathroom for some sunscreen. I am so shameless. My back is still red and AR's face is like a tomato, but that happens after 4 hours in direct sunlight.
We were shot after all that sun and could barely make it through are annual Sunday Whole Foods trip. After some turkey tacos, we called it a night pretty early.
Hope your weekend was wonderful!
Hannah